Welcome to Monarch Watch's Milkweed Market!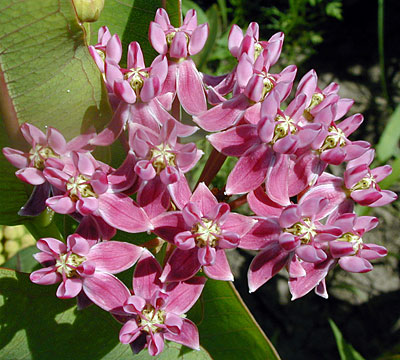 SAVE THE MONARCH MIGRATION - ONE BUTTERFLY AT A TIME: PLANT MILKWEED
Milkweed purchases are easy! Click here to go to the Milkweed Market Shop: shop.milkweedmarket.org
Looking for free milkweeds for large-scale restoration projects instead? Complete details are available here.
Are you looking for Free Milkweeds for Schools and Non-Profits? Please go to our online application here: monarchwatch.org/application-free-milkweed-nonprofits-and-schools
Please use the zip-code search function available in the Milkweed Market Shop to determine the plants we are supplying to your area.
We only ship plants to the ecoregion from which their seeds originated and are contracting with native plant nurseries to increase our impact nationwide.
All communications involving orders and shipping should be directed to Monarch Watch via monarch@ku.edu
If we don't have milkweeds available for your area, please take advantage of the Monarch Watch Milkweed Market Vendor listing. More than 200 vendors that sell native milkweeds in various regions of the country are currently listed.
In order to keep many species in the Milkweed Market available, we rely on local seed collections from across the country. We have created a Milkweed Regions & Seed Needs section of our Bring Back the Monarchs program. We really need your help to keep this program going! We welcome any questions, comments, or suggestions regarding the new Monarch Watch Milkweed Market. Please feel free to contact us anytime.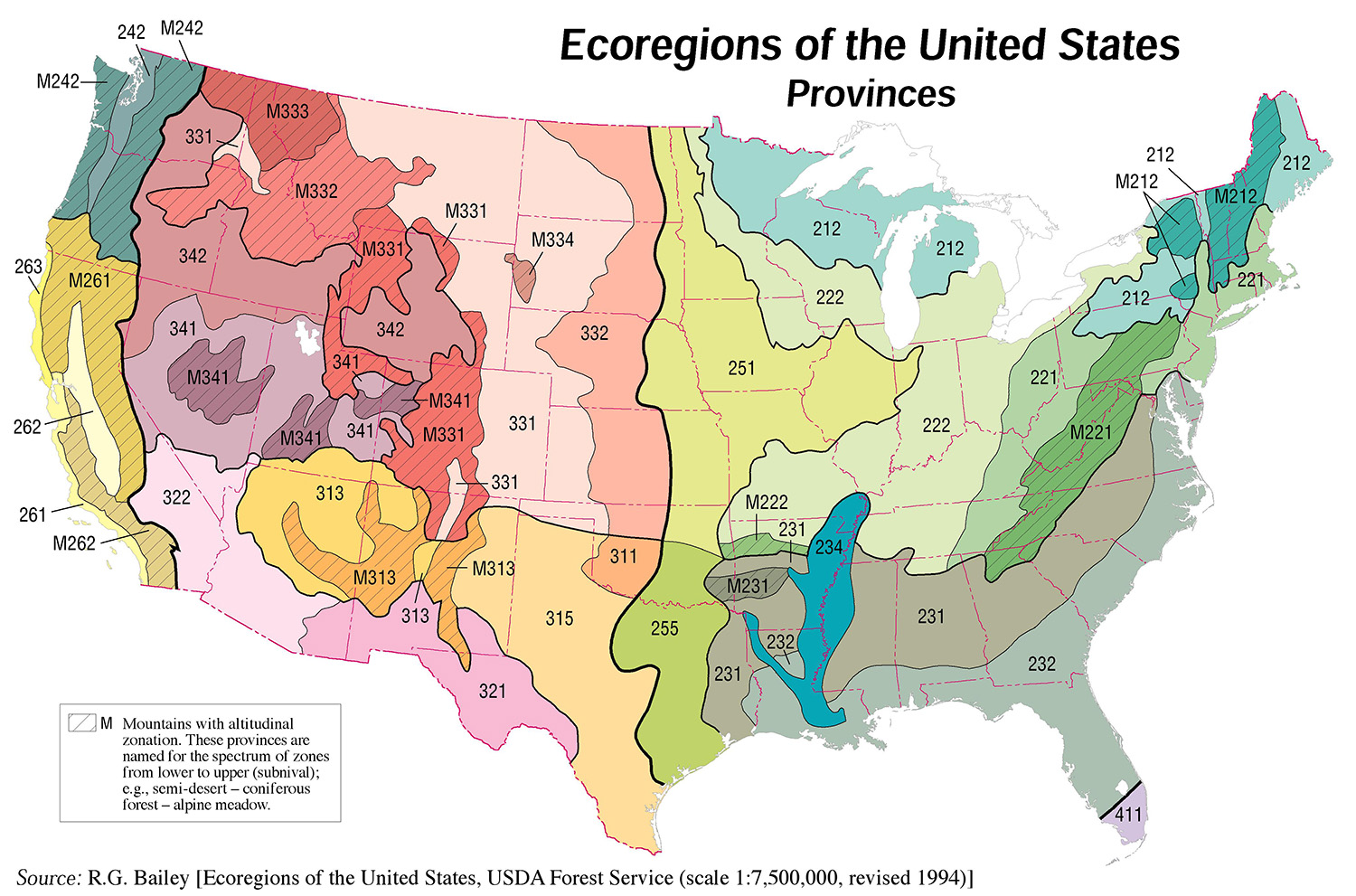 R. G. Bailey, Ecoregions of the United States, USDA Forest Service, revised 1994.